Listing results of Local Business and Services.

filter
PCM - Premium Luxury Home Builder that has a strong focus on Service and Quality; a team of dedicated Professionals that consistently deliver luxury homes to affluent clients that demand the highest level of quality, workmanship, timing and on-budget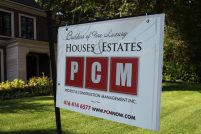 52 Chartwell Rd
Oakville, Ontario L6J 3Z5
Canada
The Invidiata Team - Leaders in Luxury Real Estate Home Sales Waterfront Properties Residential Listings for Oakville, Mississauga, Burlington, Etobicoke and Toronto Ontario GTA.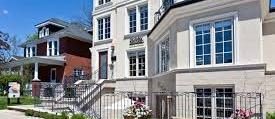 83 Reynolds Street
Oakville, Ontario L6J 3K3
Canada
Cindy Avis has almost 20 years of real estate experience. She is the recipient of many distinguished Remax awards including Circle of Legends, Lifetime Achievement, Diamond Club, and Hall of Fame.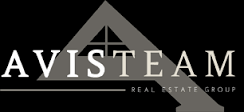 309 Lakeshore Road East
Oakville, Ontario L6J 1J3
Canada
23-1200 Speers Rd
Oakville, Ontario L6L 2X4
Canada
Accredited Appraisals Inc
3164 Burnhamthorpe Rd W
Oakville, Ontario L6M 4H2
Canada
466 Speers Rd
Oakville, Ontario L6K 3W9
Canada
Advantage Plus Realty Corp
1-67 Bronte Rd
Oakville, Ontario L6L 3B7
Canada
Affiliated Insurance Management Inc
344 Lakeshore Rd E
Oakville, Ontario L6J 1J6
Canada
215-345 Lakeshore Rd E
Oakville, Ontario L6J 1J5
Canada
Allstate Insurance Company Of Canada
203 North Service Rd W
Oakville, Ontario L6M 3R2
Canada