Featured Listings - Browse by category - Browse by location - Check out the Featured Deals!


Featured Listings

Orangetheory Fitness is a one-of-a-kind workout broken into intervals of cardiovascular and strength training, using a variety of equipment including treadmills, rowing machines and free weights to tone your body, gain energy, strength and power.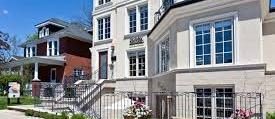 The Invidiata Team - Leaders in Luxury Real Estate Home Sales Waterfront Properties Residential Listings for Oakville, Mississauga, Burlington, Etobicoke and Toronto Ontario GTA.
Featured Listing
TD Merchant Services Robert Doria Oakville. Set up your business to accept Debit & Credit card payment. Call us today at 289-242-8539
Featured Listing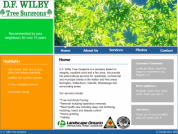 We are trained professional arborists and horticulturists serving the areas of Hamilton, Burlington, Oakville, Mississauga and Toronto. Tree care including pruning, removal, stump grinding, cabling, fertilizing, insect control, consulting & reports.
Featured Listing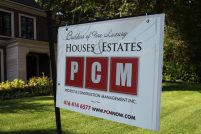 PCM - Premium Luxury Home Builder that has a strong focus on Service and Quality; a team of dedicated Professionals that consistently deliver luxury homes to affluent clients that demand the highest level of quality, workmanship, timing and on-budget
Listing with a deal

FREE100% OFF
Recent Reviews
I have recommended Robert Doria and TD Merchant Services to many and would continue to recommend them to any business...
Jay Peterson