Featured Listings - Browse by category - Browse by location - Check out the Featured Deals!


Featured Listings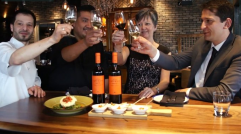 Tavolo is an authentic Italian restaurant in a stylish, warm environment with great pizza, pasta and wines. Located in the newly renamed and renovated South Oakville Centre (you knew it as Hopedale Mall)
TD Merchant Services Robert Doria Oakville. Set up your business to accept Debit & Credit card payment. Call us today at 289-242-8539
Featured Listing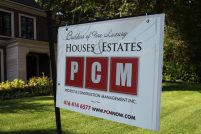 PCM - Premium Luxury Home Builder that has a strong focus on Service and Quality; a team of dedicated Professionals that consistently deliver luxury homes to affluent clients that demand the highest level of quality, workmanship, timing and on-budget
Featured Listing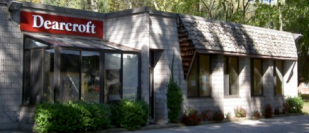 Dearcroft Montessori School, Founded in 1968 by Peter and Barbara Phippen, is one of Canada's original Montessori schools developing and nurturing students individual academic and social strengths in a safe and motivational learning environment.
Featured Listing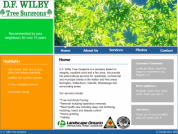 We are trained professional arborists and horticulturists serving the areas of Hamilton, Burlington, Oakville, Mississauga and Toronto. Tree care including pruning, removal, stump grinding, cabling, fertilizing, insect control, consulting & reports.
Listing with a deal

FREE100% OFF
Recent Reviews
I have recommended Robert Doria and TD Merchant Services to many and would continue to recommend them to any business...
Jay Peterson