Featured Listings - Browse by category - Browse by location - Check out the Featured Deals!


Featured Listings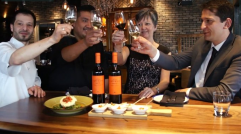 Tavolo is an authentic Italian restaurant in a stylish, warm environment with great pizza, pasta and wines. Located in the newly renamed and renovated South Oakville Centre (you knew it as Hopedale Mall)
TD Merchant Services Robert Doria Oakville. Set up your business to accept Debit & Credit card payment. Call us today at 289-242-8539
Featured Listing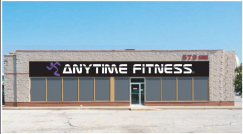 Anytime Fitness Oakville, ON, is the fitness center that fits your on-the-go lifestyle. At our health club, you can exercise any time using your own security-access key! That's 24 hours a day, 7 days a week, 365 days a year.
Featured Listing

ORC was built on the love of the game. It began in 1975 with a conversation between a group of local guys who loved tennis and wanted to play year round.
Featured Listing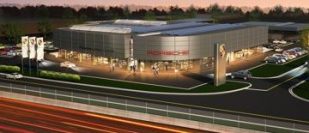 Oakville Porsche dealership servicing the Greater Toronto Area, Oakville, Burlington, Hamilton, Milton Ontario Canada. Selling Boxster, Cayman, 911, Cayenne, and Panamera series Porsche vehicles. Check out our online inventory.
Listing with a deal

FREE100% OFF
Recent Reviews
I have recommended Robert Doria and TD Merchant Services to many and would continue to recommend them to any business...
Jay Peterson