Listing results of Local Business and Services.

filter
Headquartered in Toronto, Canada, with offices around the world, TD Bank Group offers a full range of financial products and services including Banking, Wealth Management and Insurance.

282 Lakeshore Rd East
Oakville, Ontario L6J 5B2
Canada
Orangetheory Fitness is a one-of-a-kind workout broken into intervals of cardiovascular and strength training, using a variety of equipment including treadmills, rowing machines and free weights to tone your body, gain energy, strength and power.


487 Cornwall Road
Oakville, Ontario L6J 7S8
Canada
We are trained professional arborists and horticulturists serving the areas of Hamilton, Burlington, Oakville, Mississauga and Toronto. Tree care including pruning, removal, stump grinding, cabling, fertilizing, insect control, consulting & reports.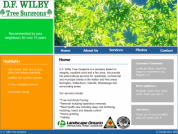 2885 Sherwood Heights Drive
Suite 36
Oakville, Ontario L6J 7H1
Canada
Tavolo is an authentic Italian restaurant in a stylish, warm environment with great pizza, pasta and wines. Located in the newly renamed and renovated South Oakville Centre (you knew it as Hopedale
Mall)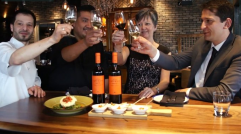 1515 Rebecca Street
Oakville, Ontario L6L 1Z7
Canada
PCM - Premium Luxury Home Builder that has a strong focus on Service and Quality; a team of dedicated Professionals that consistently deliver luxury homes to affluent clients that demand the highest level of quality, workmanship, timing and on-budget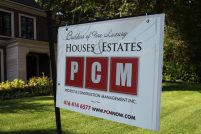 52 Chartwell Rd
Oakville, Ontario L6J 3Z5
Canada
Anytime Fitness Oakville, ON, is the fitness center that fits your on-the-go lifestyle. At our health club, you can exercise any time using your own security-access key! That's 24 hours a day, 7 days a week, 365 days a year.

Dearcroft Montessori School, Founded in 1968 by Peter and Barbara Phippen, is one of Canada's original Montessori schools developing and nurturing students individual academic and social strengths in a safe and motivational learning environment.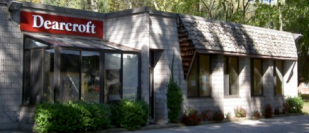 1167 Lakeshore Road East
Oakville, Ontario L6J 1L3
Canada
Oakville Porsche dealership servicing the Greater Toronto Area, Oakville, Burlington, Hamilton, Milton Ontario Canada. Selling Boxster, Cayman, 911, Cayenne, and Panamera series Porsche vehicles. Check out our online inventory.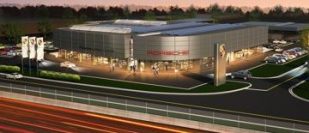 2250 South Service Road West
Oakville, Ontario L6L 5N1
Canada
The Invidiata Team - Leaders in Luxury Real Estate Home Sales Waterfront Properties Residential Listings for Oakville, Mississauga, Burlington, Etobicoke and Toronto Ontario GTA.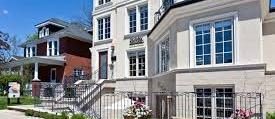 83 Reynolds Street
Oakville, Ontario L6J 3K3
Canada
TD Merchant Services Robert Doria Oakville. Set up your business to accept Debit & Credit card payment. Call us today at 289-242-8539